Our Divisions
construction
Specializing in high-rise, mixed-use, residential and commercial projects. We leverage our long-standing experience and deep relationships to drive value for our clients.
concrete
Leaders in designing, forming, placing and finishing concrete structures across Western Canada. As a full-service concrete subcontractor, we are experts in all components of structural concrete.
equipment
Offering a variety of services from crane and hoist rentals and general maintenance to the provision of spare parts and onsite support by certified operators and technicians.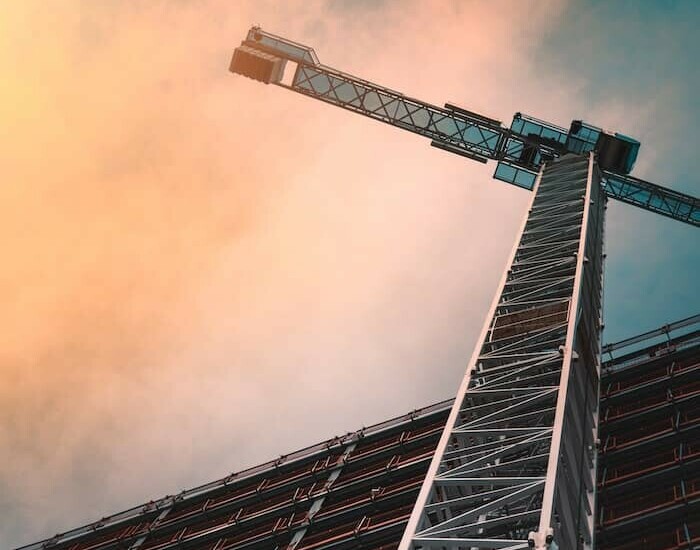 About Pagnotta
Rooted in Western Canada, Pagnotta is a family-owned, integrated construction company specializing in concrete construction, construction management and equipment services.
Learn More About Pagnotta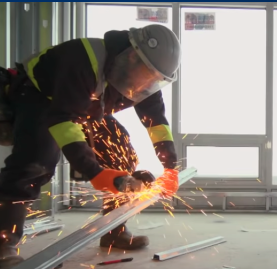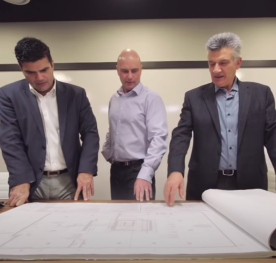 Working with the Pagnotta Team
Pagnotta continues to foster the entrepreneurial spirit on which it was founded. We are dedicated to the growth and development of all our employees and partners.
Learn About Our Culture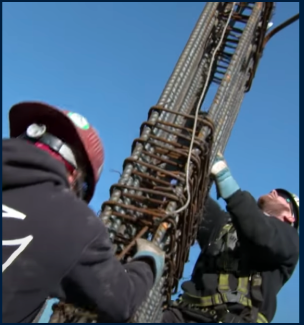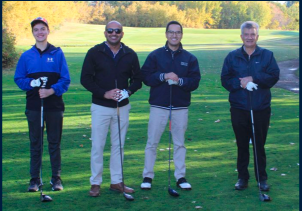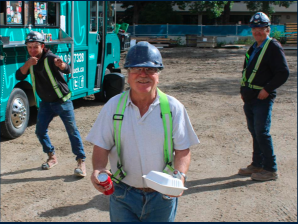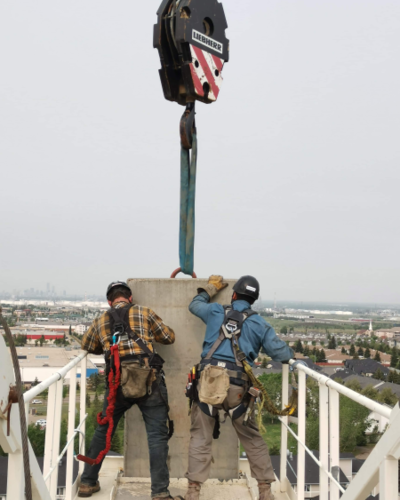 Milestone Alert! SOG & Raft Slab poured in Kamloops!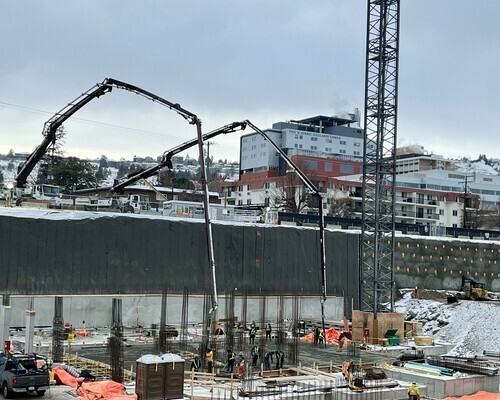 Read More